Cabinn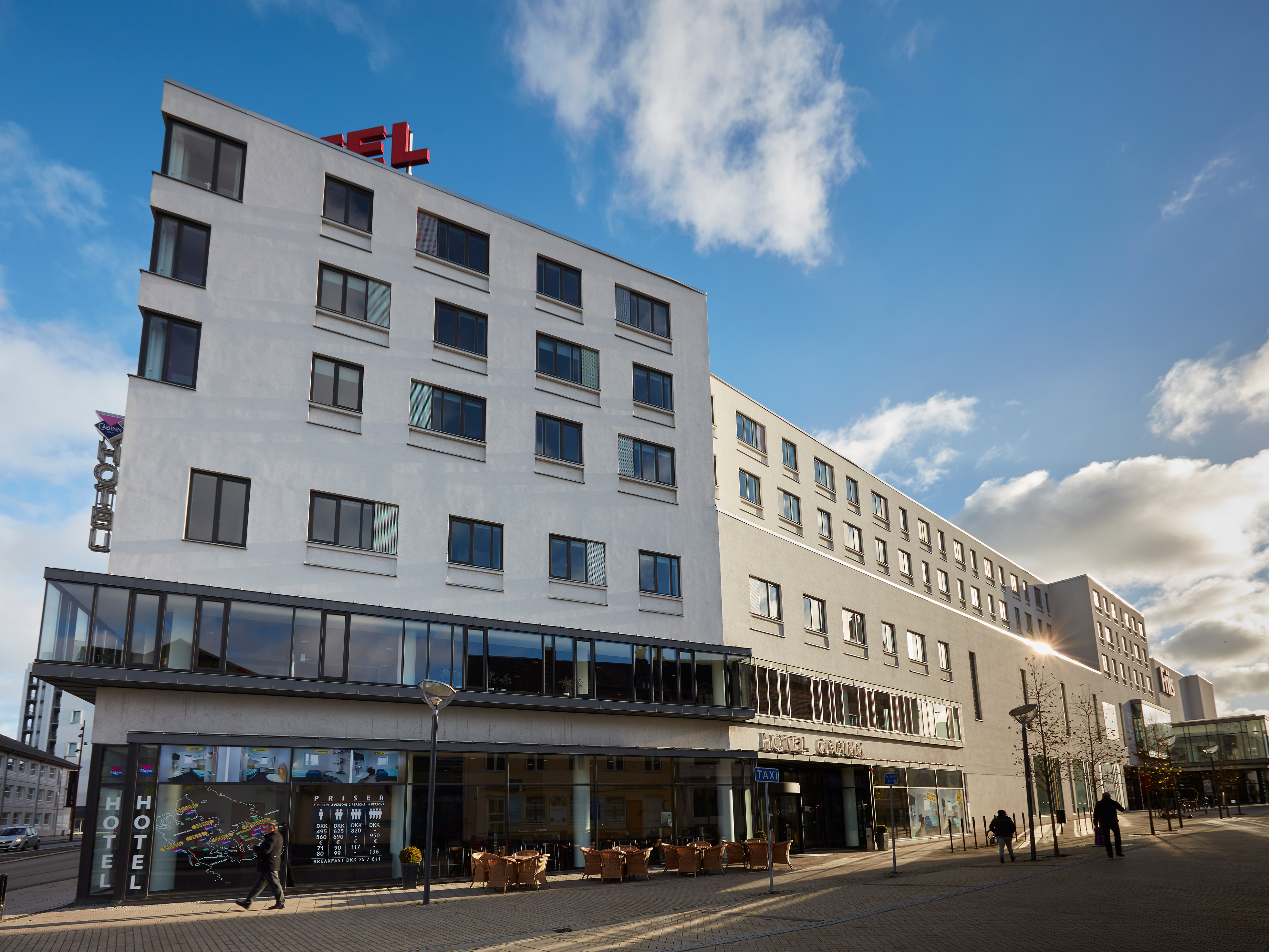 The hotel
CABINN Aalborg is situated in the cosy and cultural centre of Aalborg with a breath-taking view of Limfjorden, which you are able to see from many places in the hotel for example from our Breakfast room.
The hotel is right in the middle of the cultural and very energetic Harbour front, Utzon Centeret, Musikkens Hus, Jomfru Ane Gade are just a few minutes' walk from the hotel. From the hotel you can see Utzon Centeret and the Games Village. Also, just a minutes' walk from the hotel is Salling Rooftop which has a fantastic view of Aalborg from the top.
Our breakfast is served from 6:00 – 10:00 am in the weekdays and from 7:00 – 10:30 am in the weekends. We have a large lobby where you can relax in our comfy sofas and can keep an eye on the Games Village from the Lobby. There is also outdoor seating where you can enjoy a cold beverage from the reception bar.
We are 1-minute walk from the Games Village
Booking: 
You must use the code WFGGB24. When booking rooms using this code you can receive a 10% discount.
Book through Cabinn website - www.cabinn.com - here you will need to enter the code WFGGB20 in the campagne code link.