KOMPAS Hotel Aalborg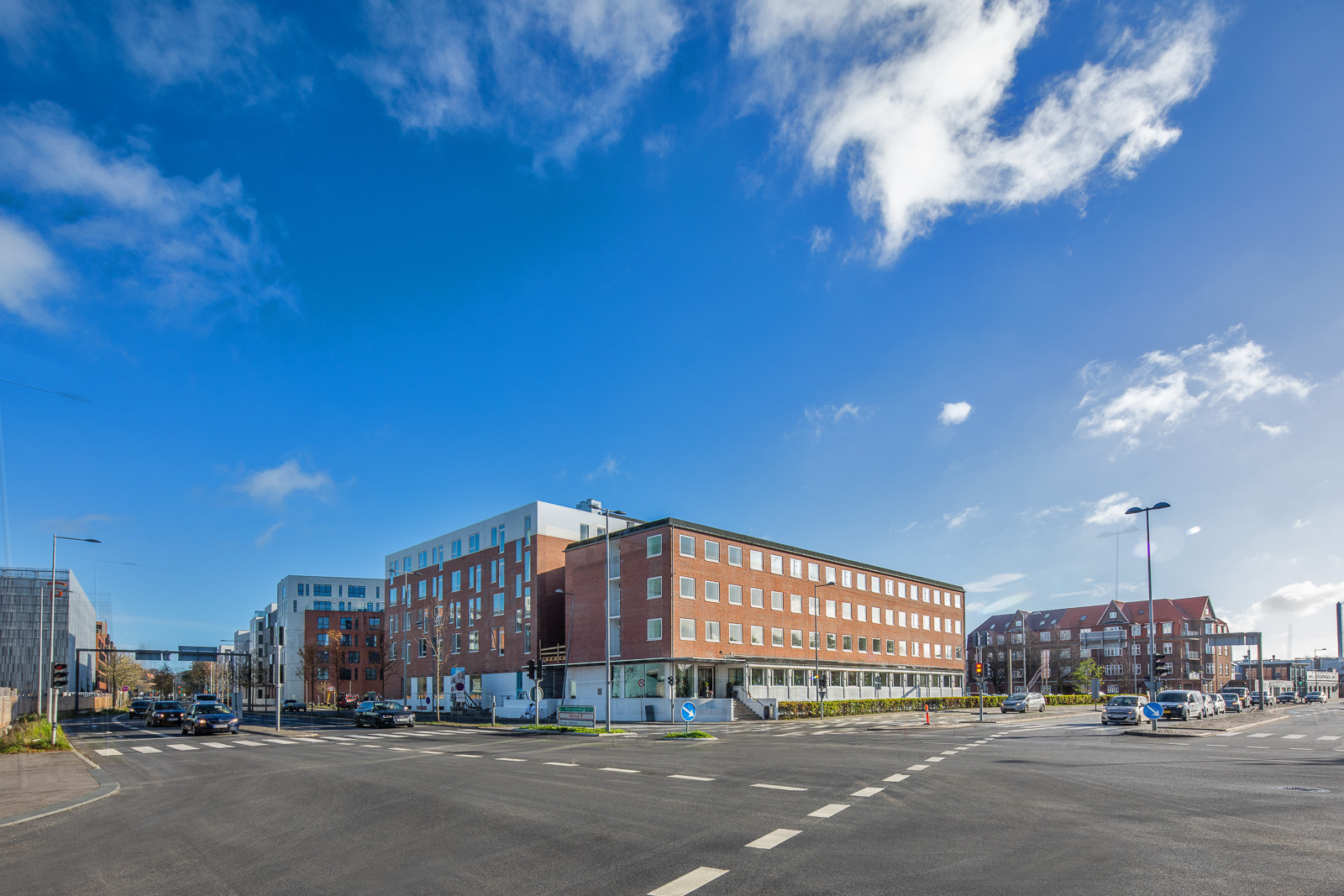 The hotel
KOMPAS Hotel Aalborg is one of the city's oldest and most popular accommodations. At the beginning of 2019, an extension and continuous renovation were completed. The hotel is now, despite a long history, one of Aalborg's newest and friendliest hotel. Everyone is welcome, whether you are on a business trip, adventure trip or short break. Everyone is treated equally and here is homely and nice to be.
You will find, that everything you want and need is close by.  Kompas Hotel is located just off the new harbor promenade. Only a five minutes' walk to the city center, five minutes' drive to the E45 motorway and good parking right next door, the hotel's location couldn't be any better.
KOMPAS Hotel Aalborg is a 100% non-profit hotel, where every dollar of the profits goes unspoiled to charity work. So every time you choose KOMPAS Hotel, you help support our humanitarian work. We call it KOMPASsion.
We hope you will choose our hotel and can book directly at www.kompashotel.dk with this discount code: WFFG20. 

Booking: Book directly at www.kompashotel.dk use the code "WFG20"
Prices: 15% discount off the current day prices.
Website: www.kompashotel.dk