Slotshotellet Aalborg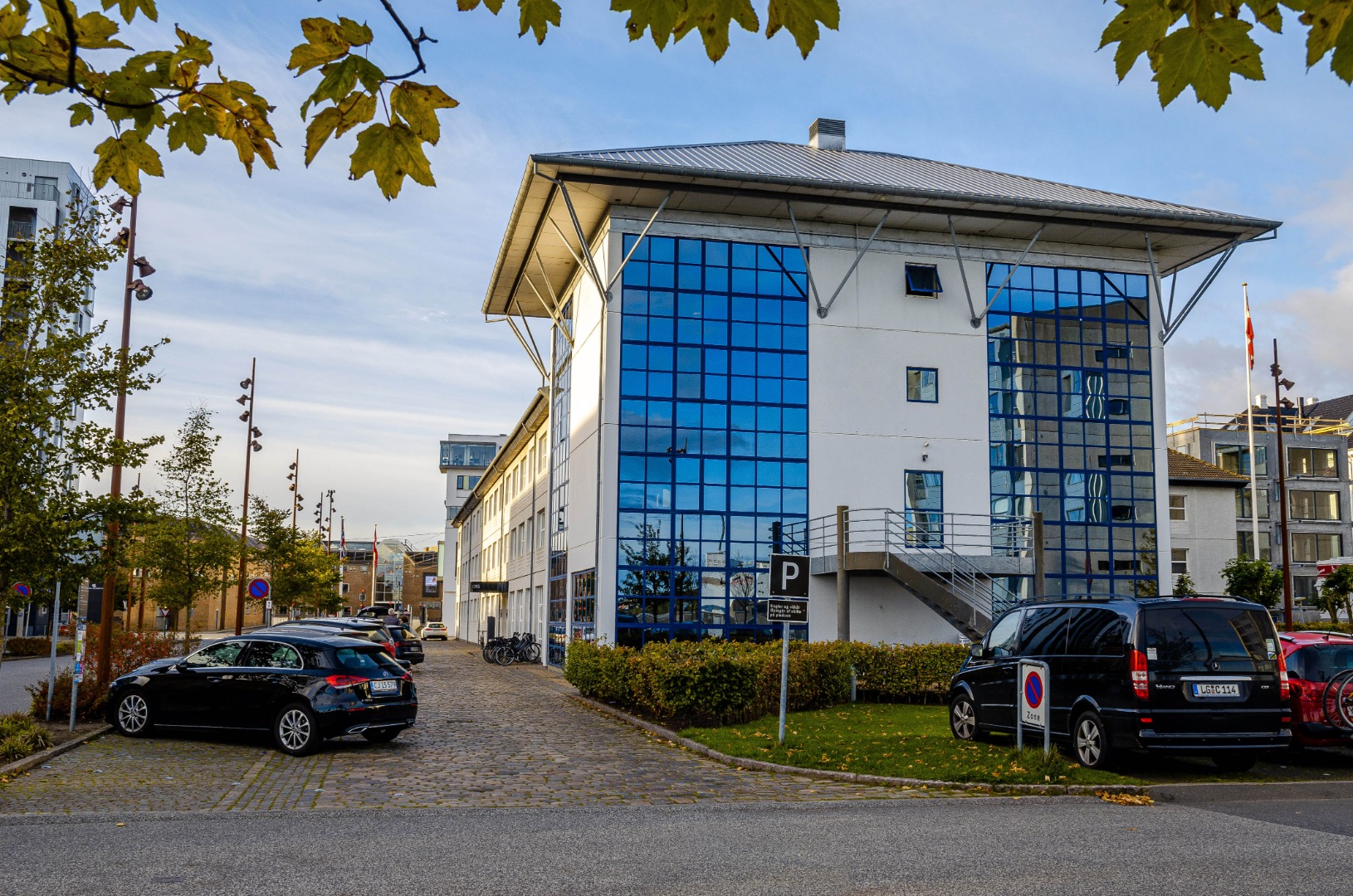 The hotel
Slotshotellet Aalborg is located by the waterfront in the middle of a cultural oasis with the House of Music, The Utzon Center and the cultural centre Nordkraft as our nearest neighbours. Find the pedestrian street with shopping and cafés nearby. 

Whether you're in town for business or pleasure, you'll feel at home in one of the 156 spacious rooms. Get ready for a day with meetings or sightseeing with our tasty breakfast. Relax in our lobby with a book or game of pool, or break a sweat in our gym. Hold your next meeting in our bright meeting rooms with panoramic views of Limfjorden.

Slotshotellet Aalborg is your perfect base for exploring Aalborg and North Jutland, and we take great pride in providing personal and memorable service.
Booking: Book by sending an email to reception@slotshotellet.dk or through the website www.slotshotellet.dk and use the code "WFG" 
| | | |
| --- | --- | --- |
| Prices:  | Single room | 1.095 kr./day  |
|   | Double room  | 1.195 kr./day  |
|   | Three-beds  | 1.295 kr./day  |

Website: www.slotshotellet.dk